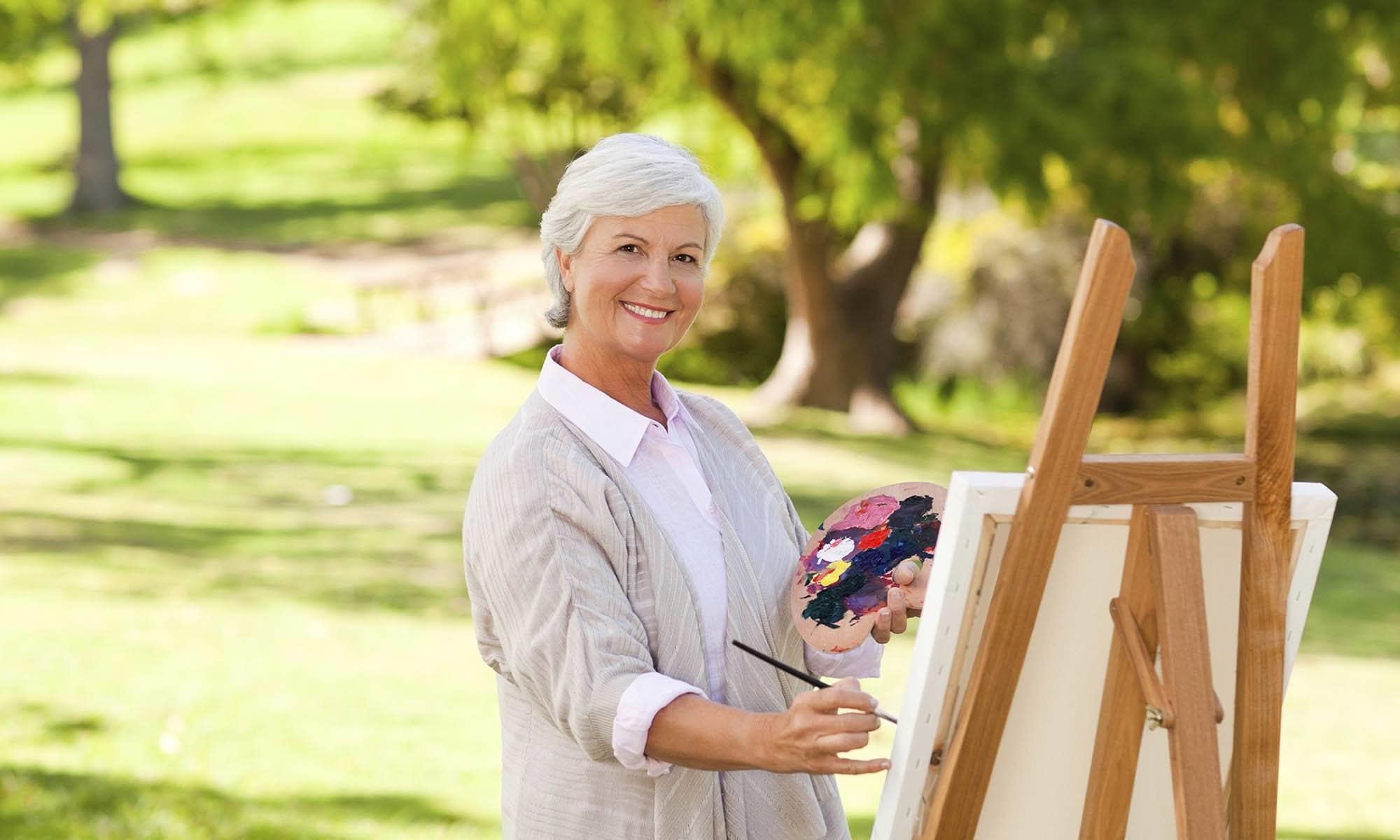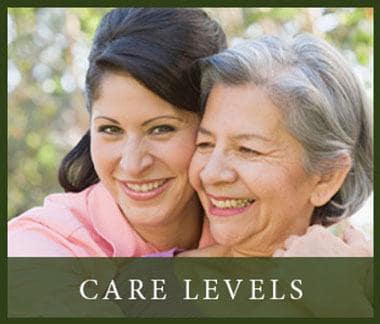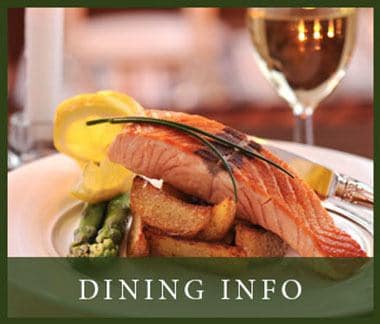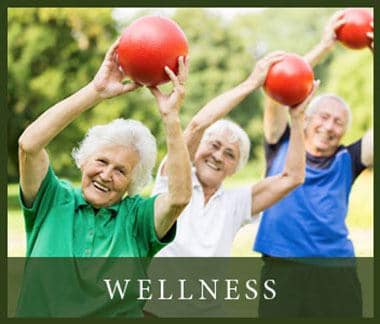 LAKEVIEW SENIOR LIVING - RETIREMENT COMMUNITY IN LINCOLN CITY, OR
BEAUTIFUL VIEWS, BOUNTIFUL OPTIONS
Located in a charming coastal resort community of Lincoln City, Oregon, Lakeview Senior Living lives up to its name with serene lake vistas and beautiful treed lawns. Here, our goal is to give you more time to pursue the activities you love while providing exceptional quality of care, all in an atmosphere that's warm and relaxed.
With appealing Northwestern-style architecture, gracious interiors and ambiance that embraces the unique local culture, Lakeview Senior Living offers a wide range of living options. From active independent living in our cottages to assisted living and memory care services in our main building, it is our goal to provide a level of freedom and comfort designed to suit your personal needs.
We are firmly committed to providing the highest level of service to our valued residents, in an atmosphere that promotes total well-being and personal fulfillment. Lakeview Senior Living Team Members are hired for their passion and trained to help provide an inspiring lifestyle, and every day show their dedication to our main objective–to positively impact the lives of our guests and their families.
INSPIRED RETIREMENT LIVING ®
YOUR STYLE, YOUR CHOICES.
Independent Living is ideal for residents who enjoy a more active life, but who appreciate all the little things we can handle for them.

Assisted Living at a Westmont Living Senior Care community provides additional personalized services and care.
We sincerely hope you'll give us a visit sometime soon and see for yourself how rewarding life at Lakeview can be.
Here, you can enjoy the freedom of Independent Living, or the added convenience of Assisted Living. Should you ever need Memory Care our Compass Rose Memory Care community offers a safe and secure environment built around maximizing independence. Whatever your needs, you're sure to find just what you're looking for, with a host of amenities and activities to live an active and positive lifestyle. Enjoy a stroll down by the lake, find a good book to read in the library, join a work-out group or just enjoy a fine meal with your family and friends. Whatever your likes you're sure to find it at Lakeview Senior Living.
Lincoln City — about two and a half to three hours from Portland — is nestled between the ocean and a serene tree-lined lake, and boasts plentiful water sports, as well as a thriving arts community, popular outlet mall and premier golf resort. We'd love you come visit us at Lakeview. Come take in the bracing sea air, stroll our lakeside grounds, and discover all of the inviting lifestyle choices that await.