Assisted Living in Westmont Village
At Westmont Village, we understand that finding the right Assisted Living community for yourself or a loved one is an important decision you don't take lightly. That's why we work hard every day to deliver the right assistance to our residents and the peace of mind their families desire. We are proud to provide reliable Assisted Living services in Riverside, CA, that cater to your daily needs and help you retain your independence. With 24/7 staffing, our friendly team of senior care professionals is ready to help at a moment's notice.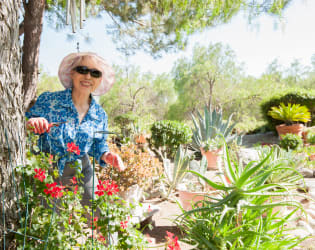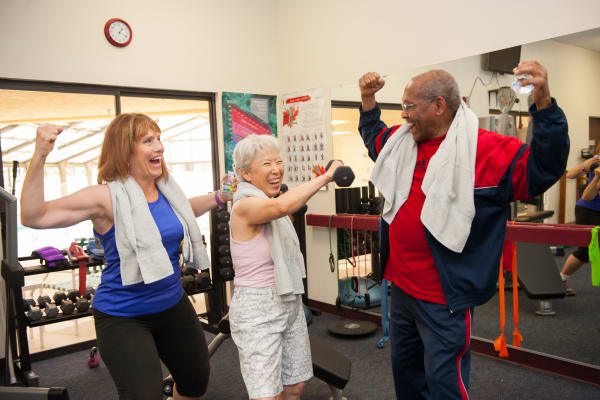 We Care
If you are in need of assistance performing daily activities, Westmont Village offers a selection of care services to help. Our professionally trained care team can provide assistance with bathing, dressing, toileting, medication assistance, and more.
In addition, our community offers life-enhancing amenities like a fitness center with group classes, walking trails to enjoy a breath of fresh air, and a variety of organized activities to keep you social. What really set us apart though, is the skill of our onsite staff. When you need us, we're here.
For more information on Riverside Assisted Living, give us a call today.