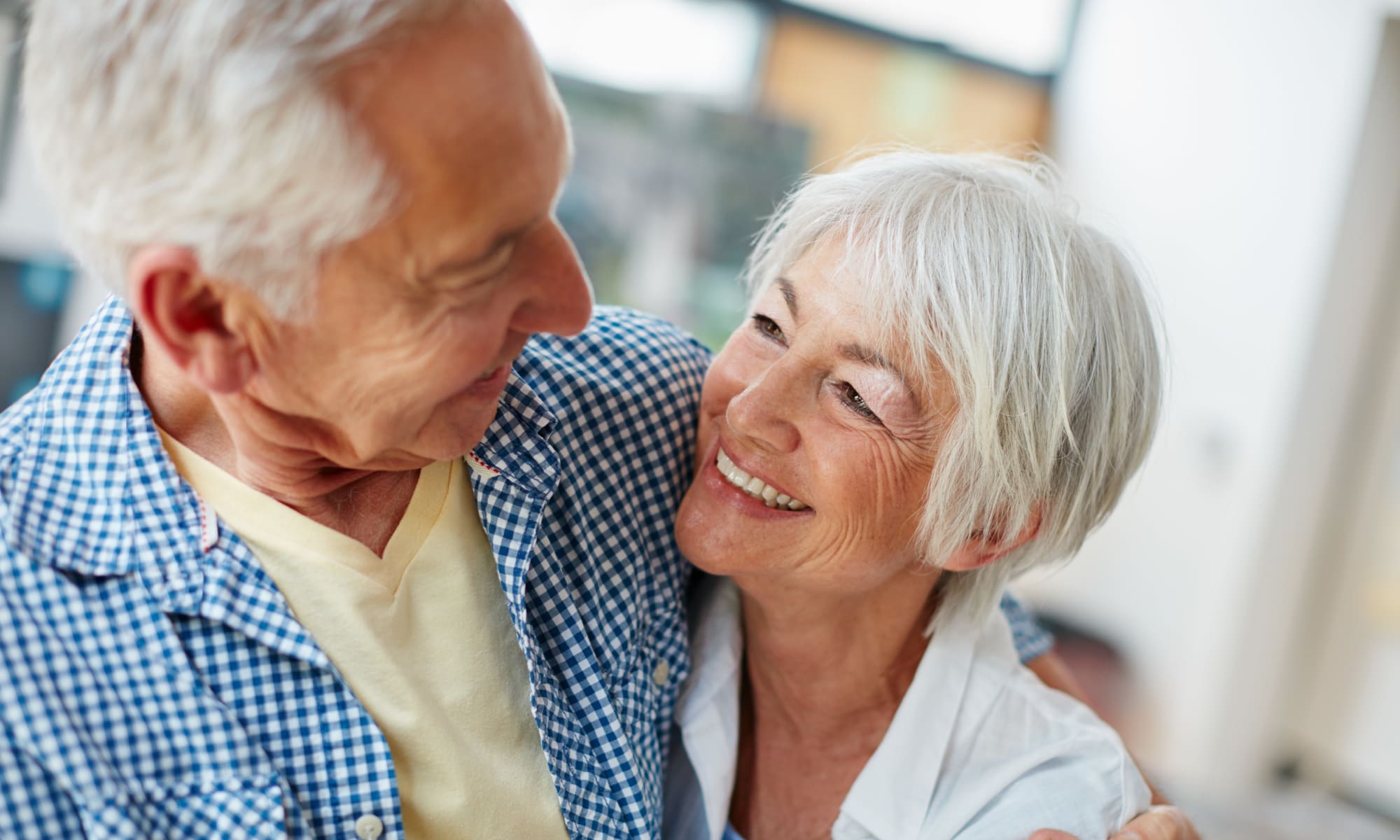 The Oaks at Paso Robles
Welcome Home
Choose The Oaks at Paso Robles for warm senior care on California's Central Coast. Our Paso Robles, CA, senior living community offers you or loved one professional, caring support in a warm, inviting atmosphere. Select the living option that best suits you, whether you'd feel most at home in our Assisted Living neighborhood, receiving some help with everyday tasks, or you require the specialized attention of Memory Care. Located just a few miles up Highway 101 from Twin Cities Community Hospital and staffed by an experienced, kindhearted team, our community gives you and your family the peace of mind you need. Find comfort in the small-town vibe reflected inside our community, and soak up life in part of Central California's wine country.
Live Your Way At Westmont Paso Robles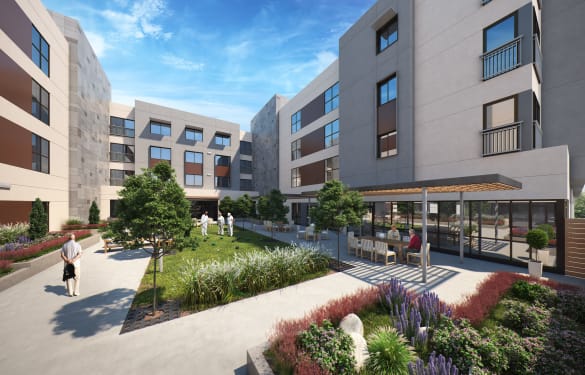 Active Days
A soothing therapy spa, heart-pumping fitness classes, delicious restaurant-style dining, lively happy hours, and more all add up to an engaging community experience at The Oaks at Paso Robles. We offer an events calendar as vibrant as the little city we call home. Whether you enjoy tasting local Zinfandel varieties, gardening, or games, we have an event, activity, or club perfect for you. Look forward to full, active days, where you can enjoy as much independence as you seek.
Choose Your Lifestyle
We're dedicated to giving you or your loved one the opportunity to age in place in a community that can adapt to your needs over time. Our team customizes your or your loved one's personal care plan to your everyday needs and routine. Residents of our Assisted Living neighborhood get support with activities of daily living how and when they need it, while residents living with Alzheimer's or dementia receive care tailored to memory loss. For caregivers in need of a rest, we also offer short-term Respite Care. Trust our team to give you and your family the kind of care you need to live your best.
Contact us today to learn more about life at The Oaks at Paso Robles. We'd love to schedule your personal tour of our brand-new community.