SENIOR LIVING OPTIONS IN FRESNO
Tucked away in a beautiful neighborhood in North Fresno, CA, near Woodward Park, Westmont of Fresno is the family-centered senior living community you've been searching for. Welcoming, mature landscaping and a large internal courtyard blend with custom activities and amenities throughout. Enjoy active, vibrant living in a relaxed environment designed for your comfort. Offering a full continuum of care, we strive to provide a home you will love now and in the coming years.
LIVING OPTIONS
Choose from a selection of living options at Westmont of Fresno: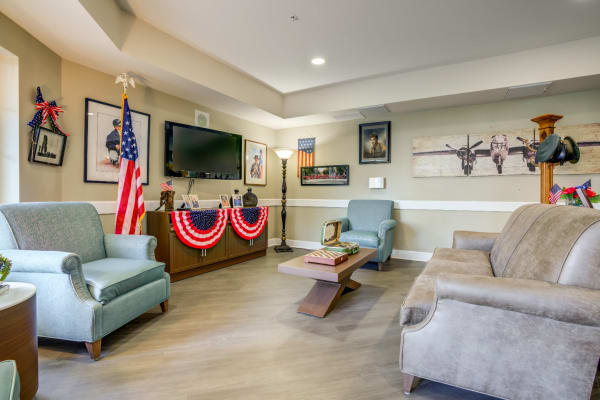 LIFE IS WHAT WE DO WITH OUR DAYS
At Westmont of Fresno, we work hard to create an exceptional environment that is warm, welcoming, and fun. In addition to our full range of care services, we are proud to offer a community that engages your curiosity. An exercise room, walking trails, wellness programs, and an array of daily activities make Westmont of Fresno the ideal home for seniors in Fresno.