WELCOME
Inspired Retirement Living
NOW OPEN! PROUDLY SERVING NORTH COUNTY SAN DIEGO
Our Encinitas, California, senior living community is here to offer you the lifestyle and attention you desire in a luxurious setting designed for you. We offer Independent Living and Assisted Living options to help you or your loved one make the right choice when it comes to finding the support you need. Look forward to letting go of home chores and say hello to days that are filled with opportunity. Enjoy the all-day dining available in our beautiful bistro, personalized programming catered to our residents' interests, and a gorgeous, cozy suite you can settle into with ease. Feel confident choosing a family-owned senior living community that can support you as your daily needs change. Live your way.
DAYS FILLED WITH POSSIBILITY
Resort-style living is nothing without inspiring activities to match. In our brand-new community, you can rest assured every day will bring something exciting. Start your morning in our indoor pool with laps or water aerobics. Meet up with neighbors in our bistro for a tasty lunch date or a soothing cup of tea. Choose from our full calendar of events and programs to find the activities that suit you best. At Westmont of Encinitas, we are always looking for opportunities to help you live your way.
LIFESTYLE OPTIONS
Our team is passionate about providing the right level of support for our residents to help them lead full, fun, and comfortable lives. Seniors seeking an active, maintenance-free lifestyle will enjoy our assisted living Encinitas option. Assisted Living residents receive the same freedom and access as our Independent Living residents, with added help for daily living activities.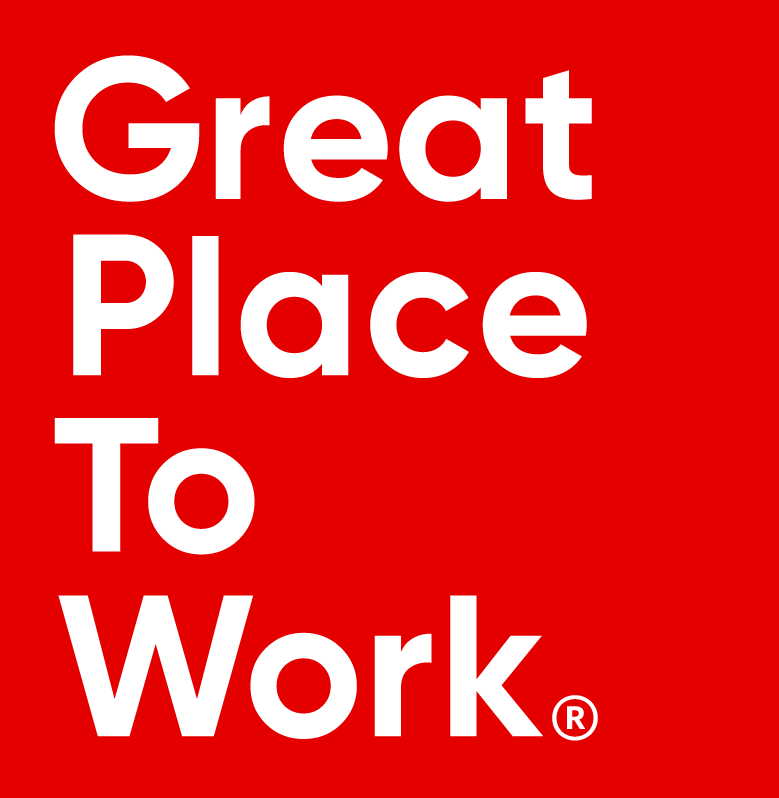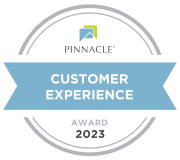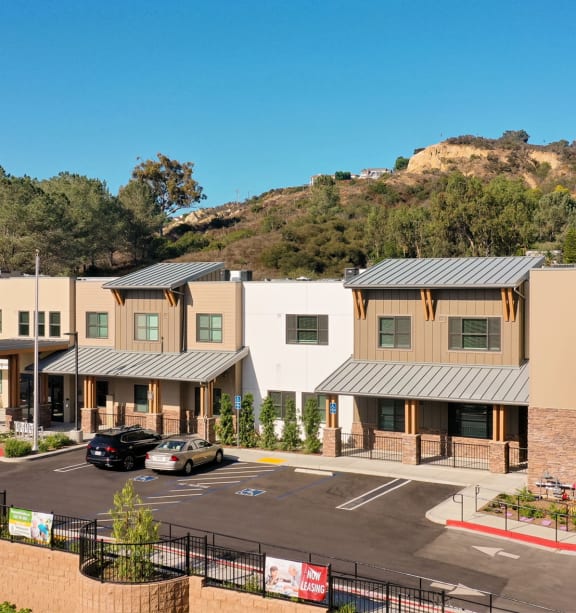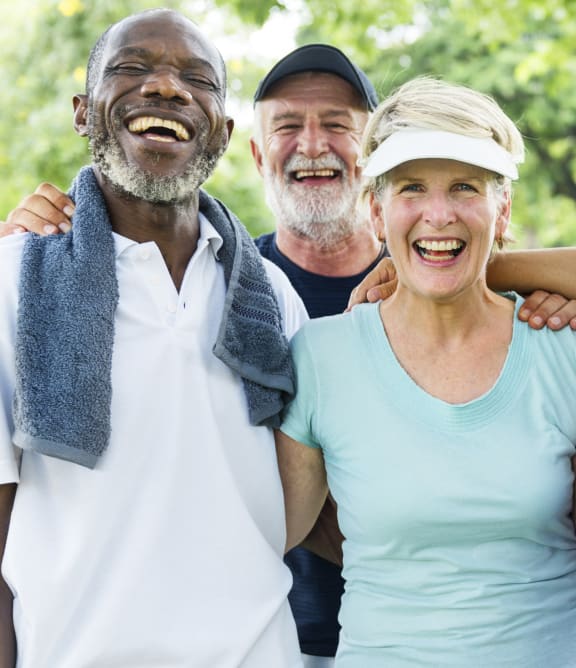 AMENITIES
Designed to meet the highest criteria.
Westmont of Encinitas was uniquely created to encourage lifelong learning, community involvement, and above all, personal satisfaction. Strut your stuff with ballroom dancing, explore a museum exhibit, volunteer at a local school, and relish the company of new friends—our welcoming community for senior living in Encinitas , CA gives you so many opportunities to enjoy your new life.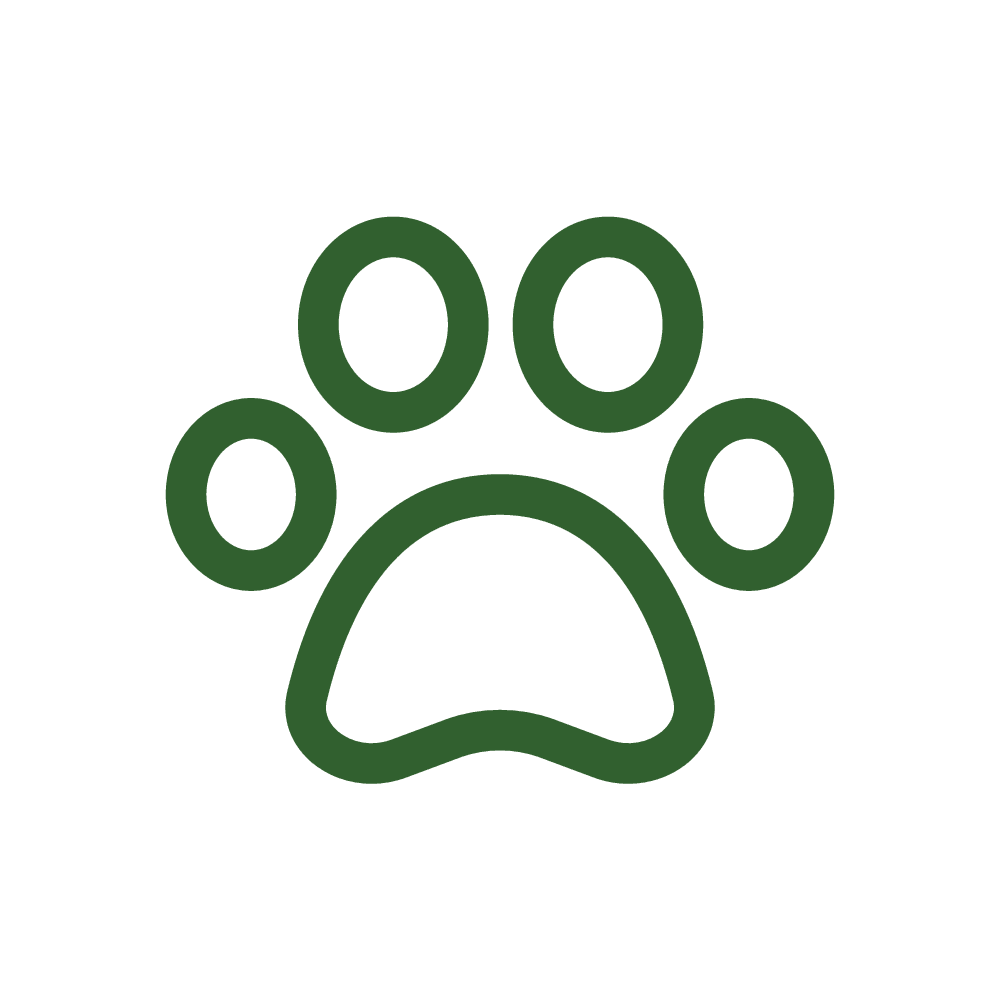 PET FRIENDLY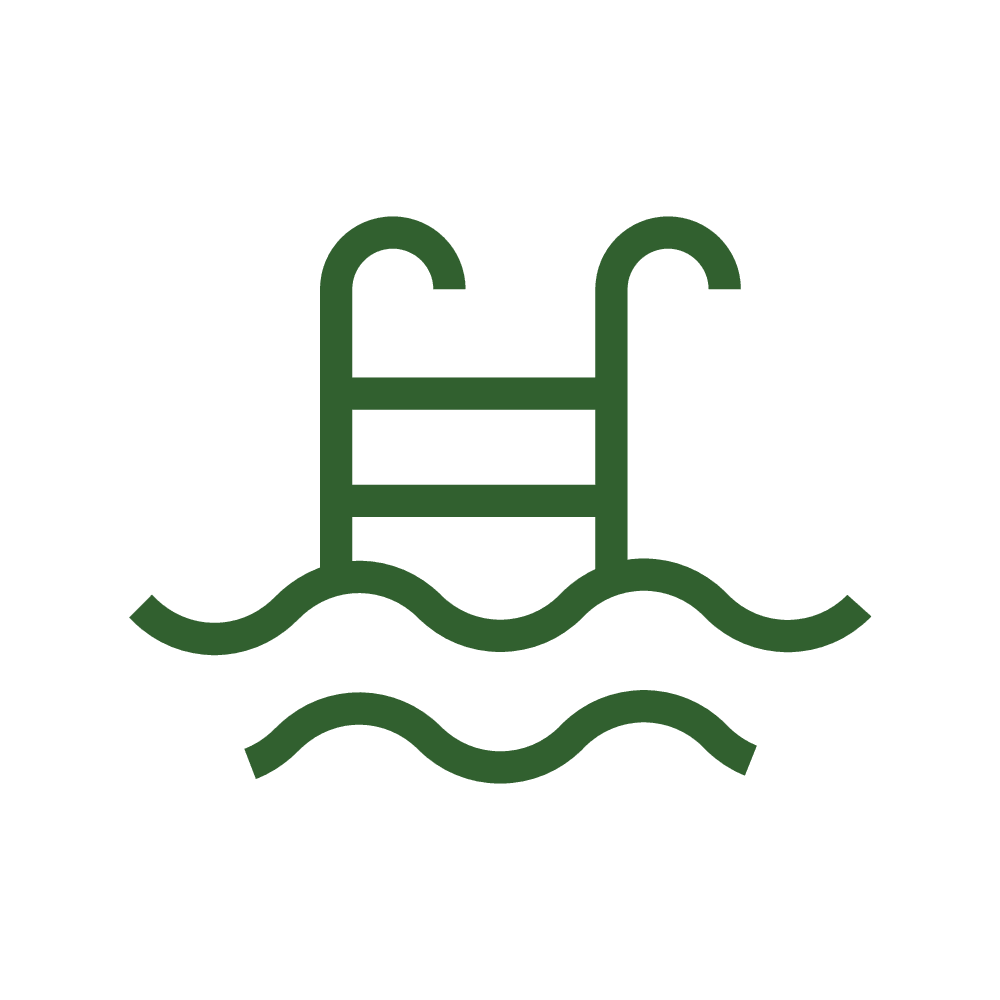 INDOOR HEATED POOL

FITNESS CENTER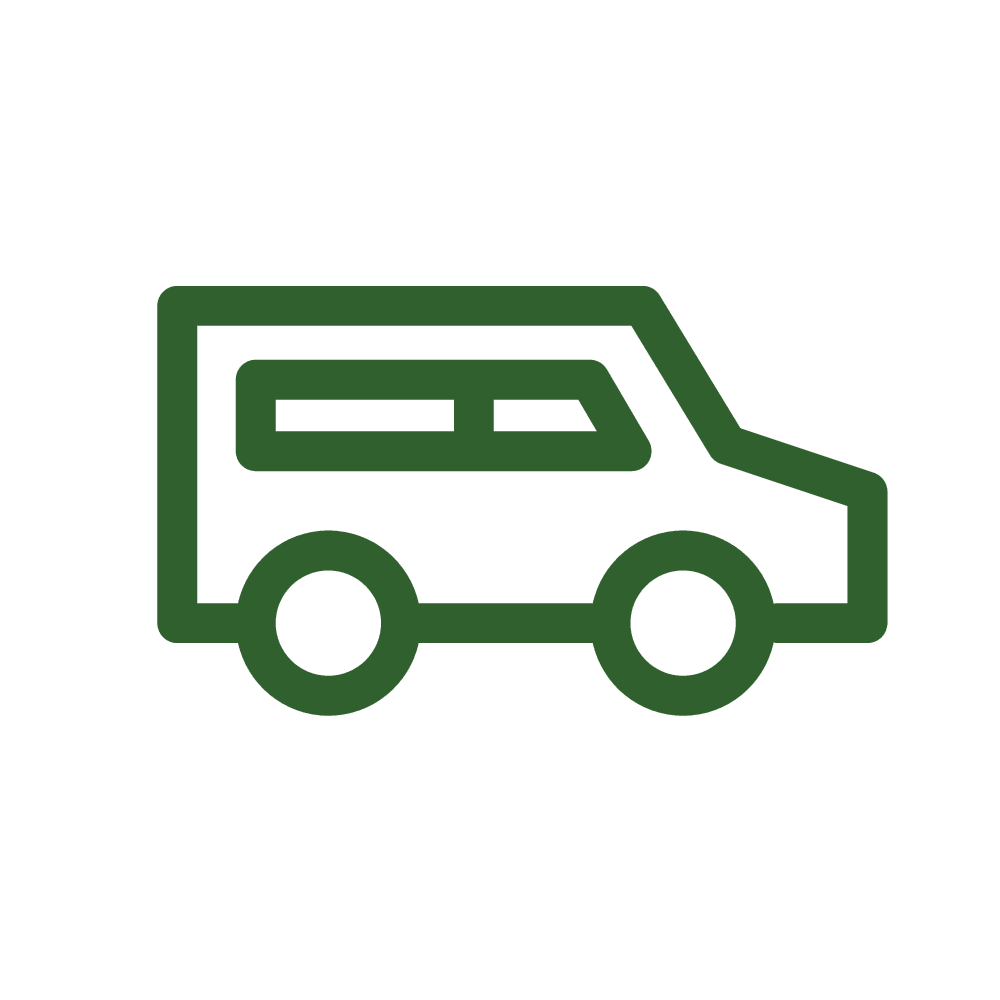 TRANSPORTATION
Find the perfect floor plan
Manage your payments easily
NEIGHBORHOOD
Great places to
enjoy, eat & shop
Situated in a central location, our community offers the best of both worlds – a tranquil retreat and easy access to a myriad of shopping, dining, and entertainment options. Whether you're looking to indulge in a delectable culinary experience, catch a movie at the nearby theater, or explore the local art scene, our prime location ensures that all these vibrant activities are just a stone's throw away.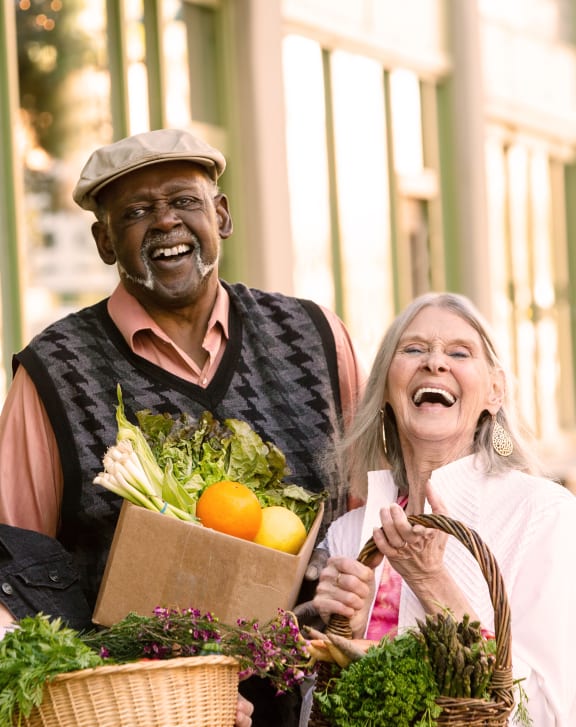 SHOPPING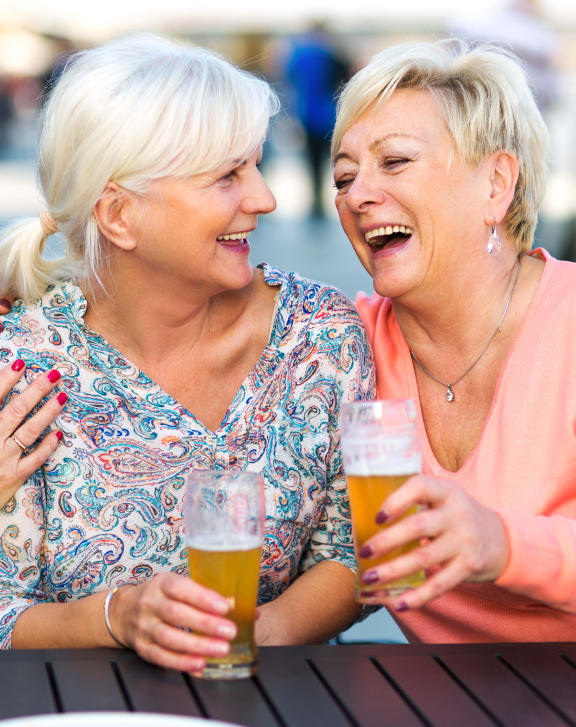 RESTAURANTS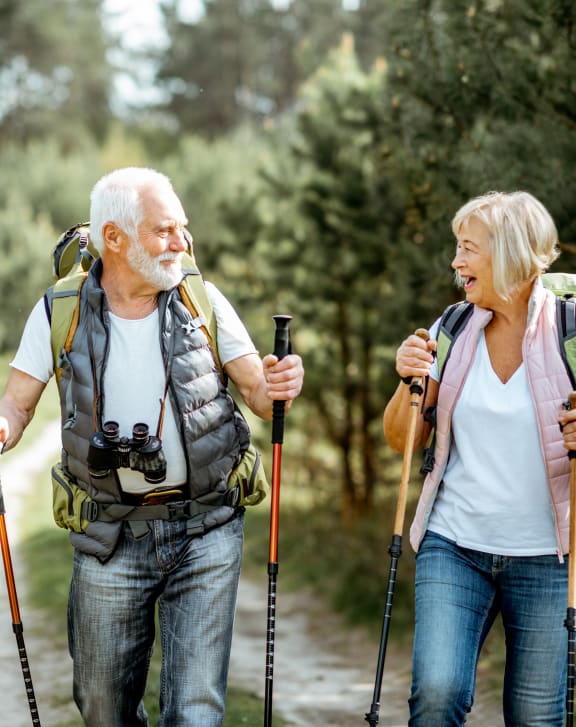 RECREATION
DINING
Restaurant dining
that suits your taste.
Indulge in a culinary experience like no other at Westmont of Encinitas, where we redefine dining with our restaurant-style experience. Say goodbye to mundane meals and embrace a world of exquisite flavors and exceptional service. Our talented team of chefs meticulously crafts a diverse menu that caters to various dietary preferences and ensures each dish is prepared with the utmost care and attention to detail.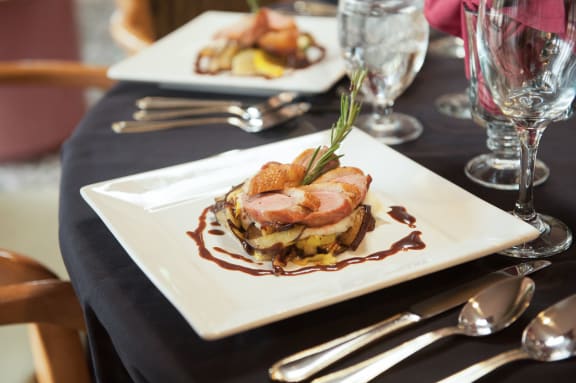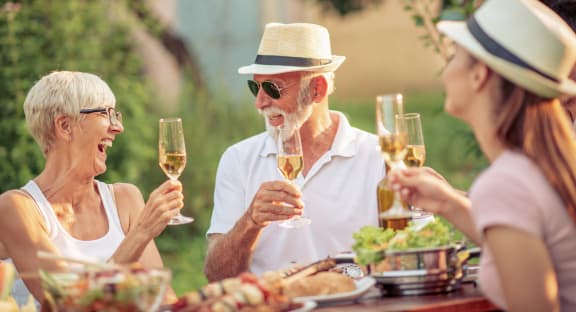 LIFESTYLE
Better living
awaits.
At Westmont of Encinitas, select from Independent Living, Assisted Living, and Memory Care, depending on your lifestyle needs. Our friendly team will give exactly the support you or your loved one need, whether that's simply an active, maintenance-free routine, help with everyday tasks, or expert care for someone living with memory loss.