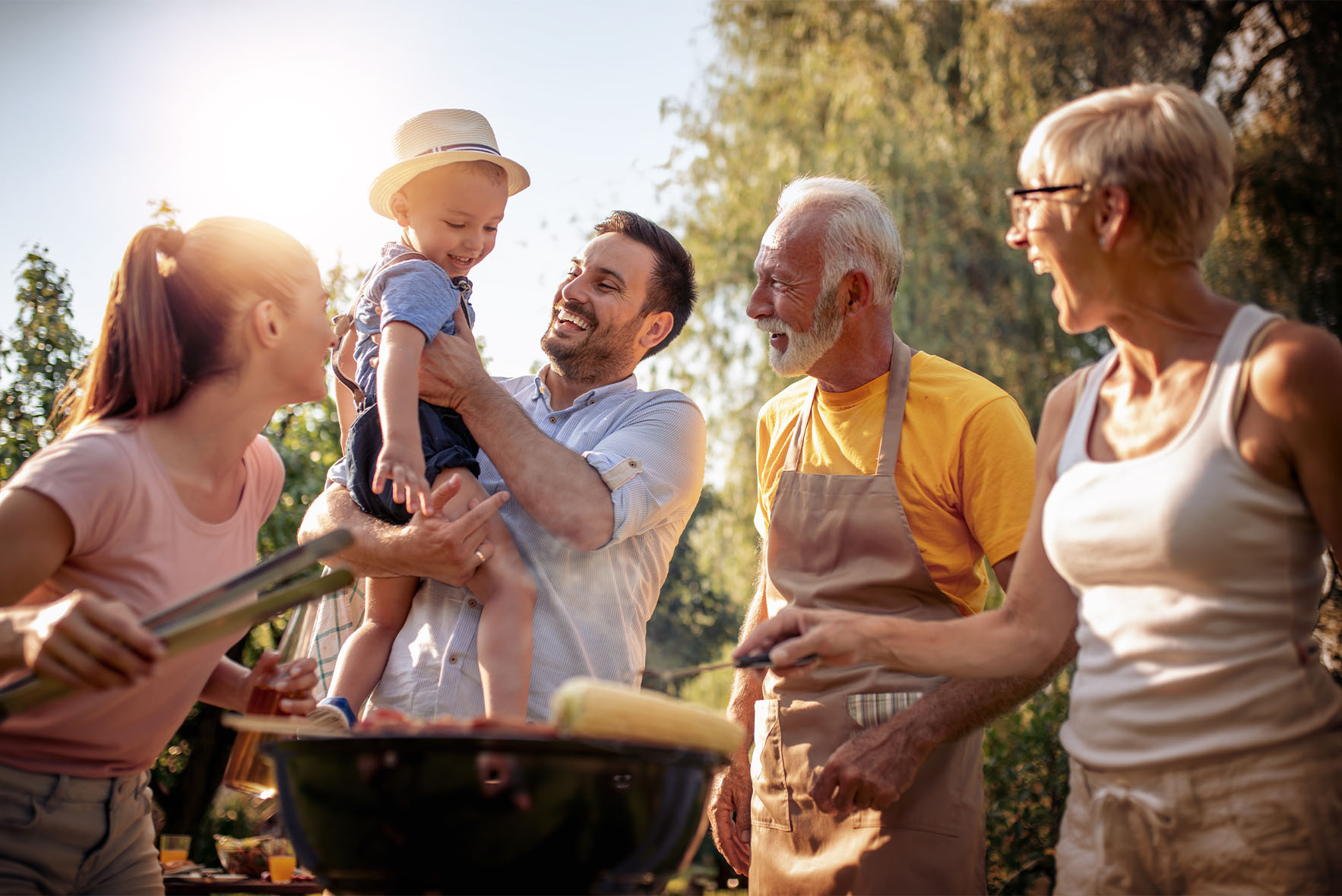 Summer is a great time to be more active than usual. And, even if it gets too warm, there are plenty of places where seniors can spend time enjoying their retirement. To live your best life, you need to keep yourself involved in activities, which offer you an opportunity to engage with others; allows you to learn new things; and give you the chance to get some exercise — like all of these suggestions below.
Museums

– Many museums offer free summer activities. And, even if you want to participate in an activity, most have senior discounts for their current exhibit. Plus, many museums have discovered the benefit of offering food service, with onsite café gardens. [insert that photo of the Asian woman and her artwork]
Aquariums

– Seeing sea life is a great place to stay cool, especially when the weather is very hot. A big plus is an educational value of seeing underwater wildlife up-close. [see a photo that I took]
Movie Matinee

– Sometimes, daytime, is is the best time to see a movie at a discounted price. Many theaters have reclining seats and food services. Some theaters are offering a movie flashback by offering special showings of favorite classic movies. [flashback theater photo]
Jigsaw Puzzles

– Jigsaw puzzles don't have to only be fun in the winter, find a cool spot in your community center, library, or at home and start a new puzzle with a friend.
Book Clubs

— Join a Book Club by inquiring at local churches or libraries. Sharing books that a group has enjoyed can open up wonderful conversation and is good for the brain.
Farmer's Markets and Craft Shows

– Visiting open-air markets offer exercise and an opportunity to meet new people and learn something new.