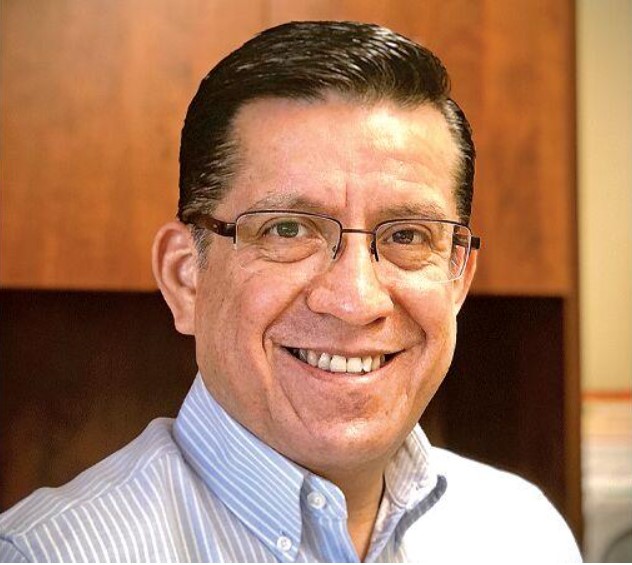 Agustin Samaniego was recently named Westmont of Brentwood's executive director.
Westmont of Brentwood offers independent living, assisted living, memory care and respite care.
Samaniego joined Westmont of Brentwood in early December. For 13 years, Samaniego has been working in the senior services field starting as a business office manager and moving his way up to executive director.
He used the wealth of knowledge and experience that seniors share as inspiration to study and obtain his administrator's license, officials said.
Prior to working in senior living, Samaniego sold real estate for 10 years in Utah and California, and before that he worked in the hospitality industry.
"Though this has been a difficult time for seniors and their families (through the COVID-19 pandemic), I am grateful to have been a part of their lives and have hopefully made a positive impact during this time," said Samaniego. "I have a wonderful and dedicated staff, and together, we look forward to continuing to support and exceed the needs of the residents and their families."
Westmont Living's team members work to foster resident independence while respecting individuality, choice, dignity and privacy. The company takes pride in the Live Your Way activities and wellness program that includes physical exercise, brain fitness, and social events along with lifelong learning, he said. The Dine Your Way program offers residents many options from a variety of menu choices.
Westmont Living is a privately owned and managed senior living provider based in La Jolla with more than 20 years of experience offering care to seniors. The company's mission is to provide inspiring life experiences that enable residents and their families to lead full and enriching lives.
Westmont Living owns and operates 17 communities in California and Oregon. The one in Brentwood is at 450 John Muir Parkway. To learn more, call 925-516-8006 or visit www.westmontbrentwood.com.