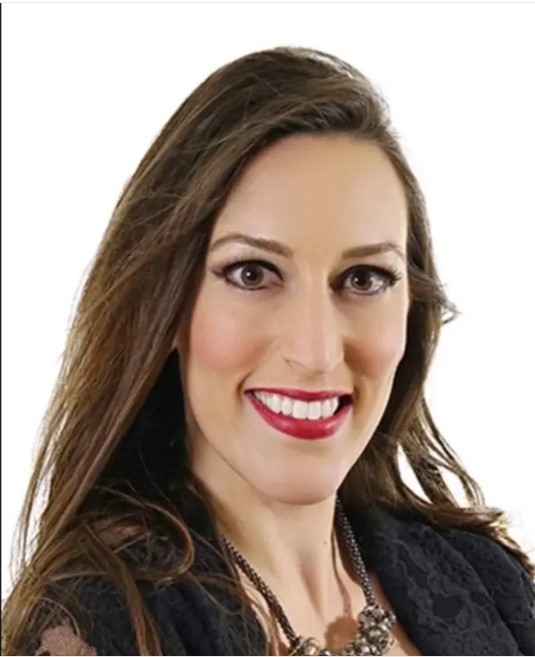 Lauren Powell has just joined Westmont of Milpitas as Executive Director. The advanced-degree candidate in Gerontology at the University of Southern California started her career in senior services as a wellness director in Los Altos after obtaining a graduate degree in Sports Medicine and Fitness Management at Louisiana State University. For the past three years, Powell has been an operations specialist traveling throughout the nation in support of dozens of senior communities. Prior to that, she served as a Sales Director for a San Jose senior living community for almost a decade.
"You could say that I started my senior living career at a young age while volunteering at a local nursing home in a small town outside of New Orleans," said Powell. "My mother who is a nurse, is my role model, best friend, and inspiration. She has dedicated her life to helping those in need, so it seems natural that I would also want to serve others. I am excited to be a part of the Westmont Living Team in Milpitas and look forward to supporting our dedicated staff, as well as, meeting and exceeding the needs of the residents and families that we serve."
Westmont Living's team members work to foster resident independence while respecting individuality, choice, dignity, and privacy. The company takes pride in the Live Your Way® activities and wellness program that includes physical exercise, brain fitness, and social events along with lifelong learning. The Dine Your Way program offers residents many options from a variety of menu choices.
Westmont Living is a privately owned and managed senior living provider based in La Jolla with more than 20 years of experience offering exceptional care to seniors. The company's mission is to provide inspiring life experiences that enable residents and their families to lead full and enriching lives. Westmont Living currently owns and operates 17 communities in California and Oregon. Westmont of Milpitas is located at 80 Cedar Way, Milpitas, CA 95035. To learn more, please call (408) 770-9575 or visit www.westmontofmilpitas.com.