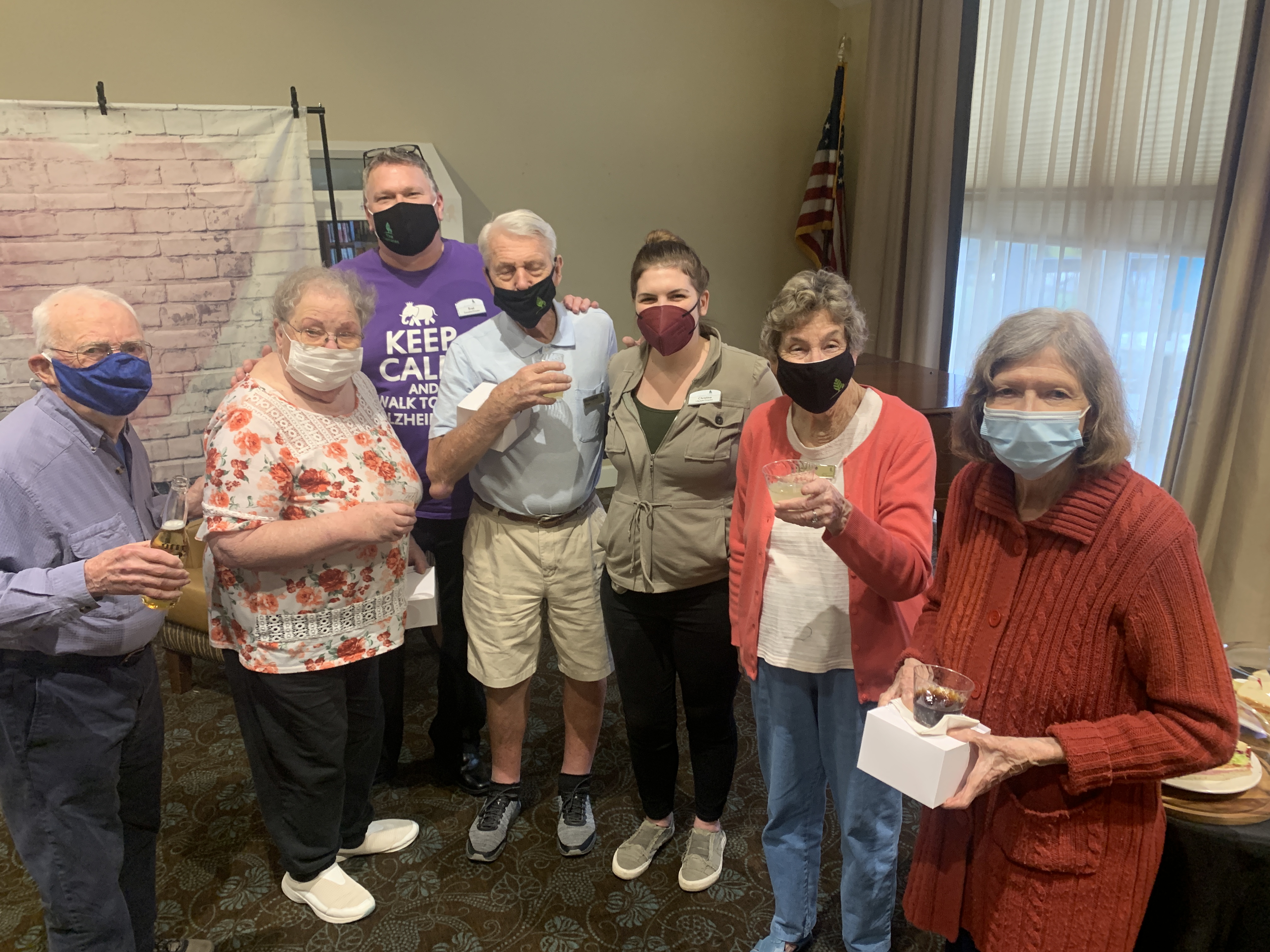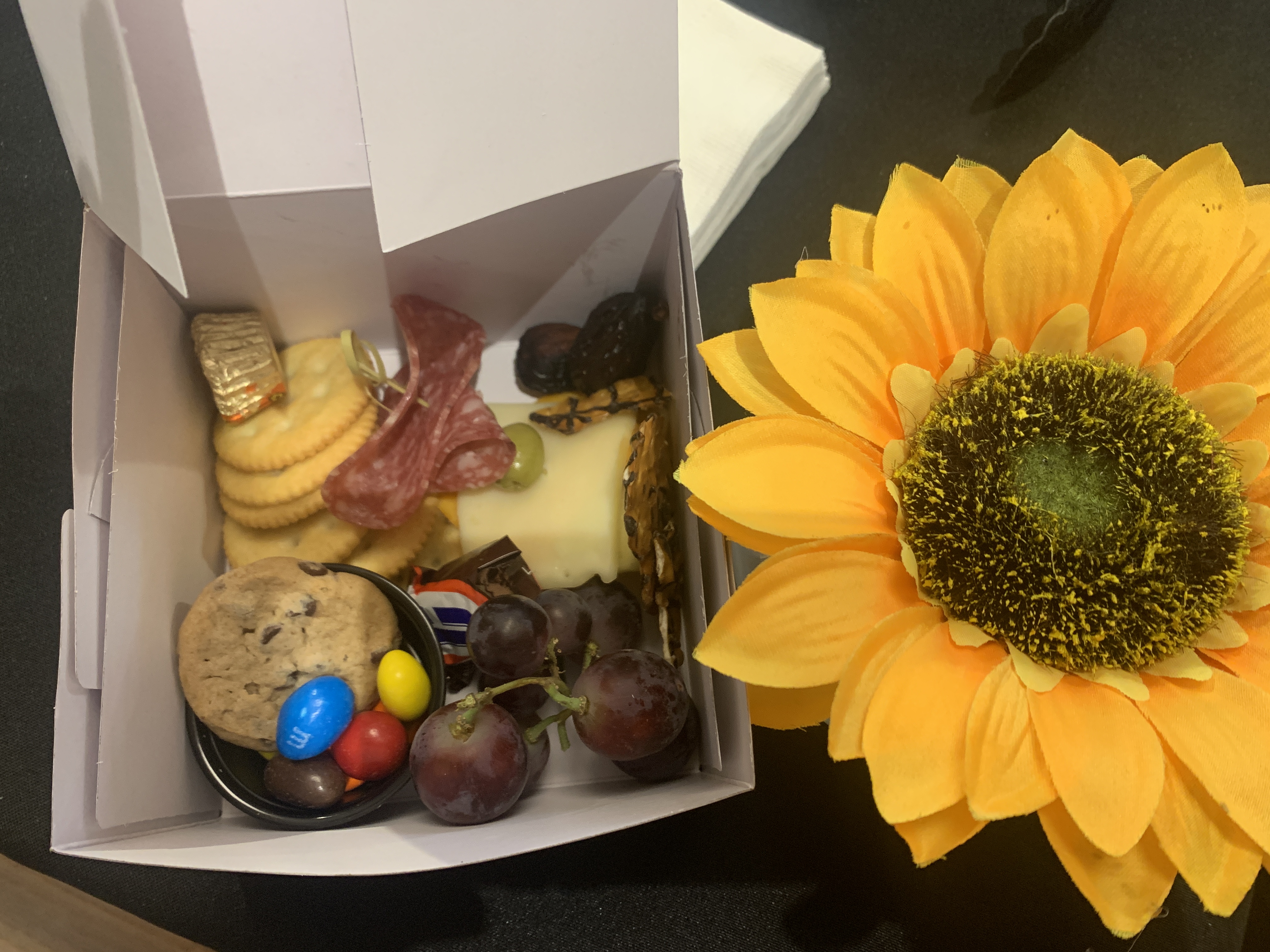 Last Friday night at The Terraces, we had our Grab and Go Happy Hour! Residents are very happy yhat we are able to start opening areas of the community and bringing back our activities. Everyone is excited to see things starting to open again.
We have big plans coming this week: Tuesday's Sock Hop BBQ by the pool, Thursday's full service Kentucky Derby Birthday Brunch, and Friday our dining room will be fully operational with all menu items available fresh and hot straight from the kitchen.


All of these events will be happening with COVID safety protocols in place. This is the beginning of some great things to come!