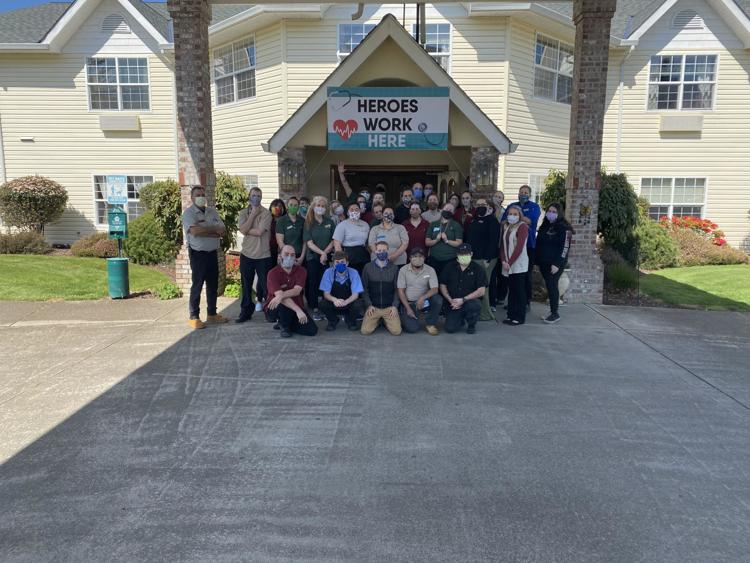 Westmont Living, a family-owned senior living provider, will be offering COVID-19 vaccinations for their residents and frontline workers at Oceanview Senior Living in Newport on Thursday, January 21 and Lakeview Senior Living in Lincoln City on Friday, January 22.
These vaccination clinics are being held for the first of two shots that the residents and workers will receive.
"These clinics are being conducted through a partnership with Public Health Agencies and local Fire and Ambulance Departments," said Rob Henderson, Senior Vice President of Operations. "We are very pleased to have had a positive response from both residents and staff as available time slots have been filling up."
This clinic is not open to the general public.
When/Where/Who:
• Thursday, January 21, from 10 a.m. to 2 p.m.
Original Article: https://www.thenewsguard.com/community/westmont-living-residents-workers-to-receive-covid-19-vaccines-at-two-locations/article_f7d9d5f2-5b72-11eb-b86f-8fc1e1e43dea.html